Bio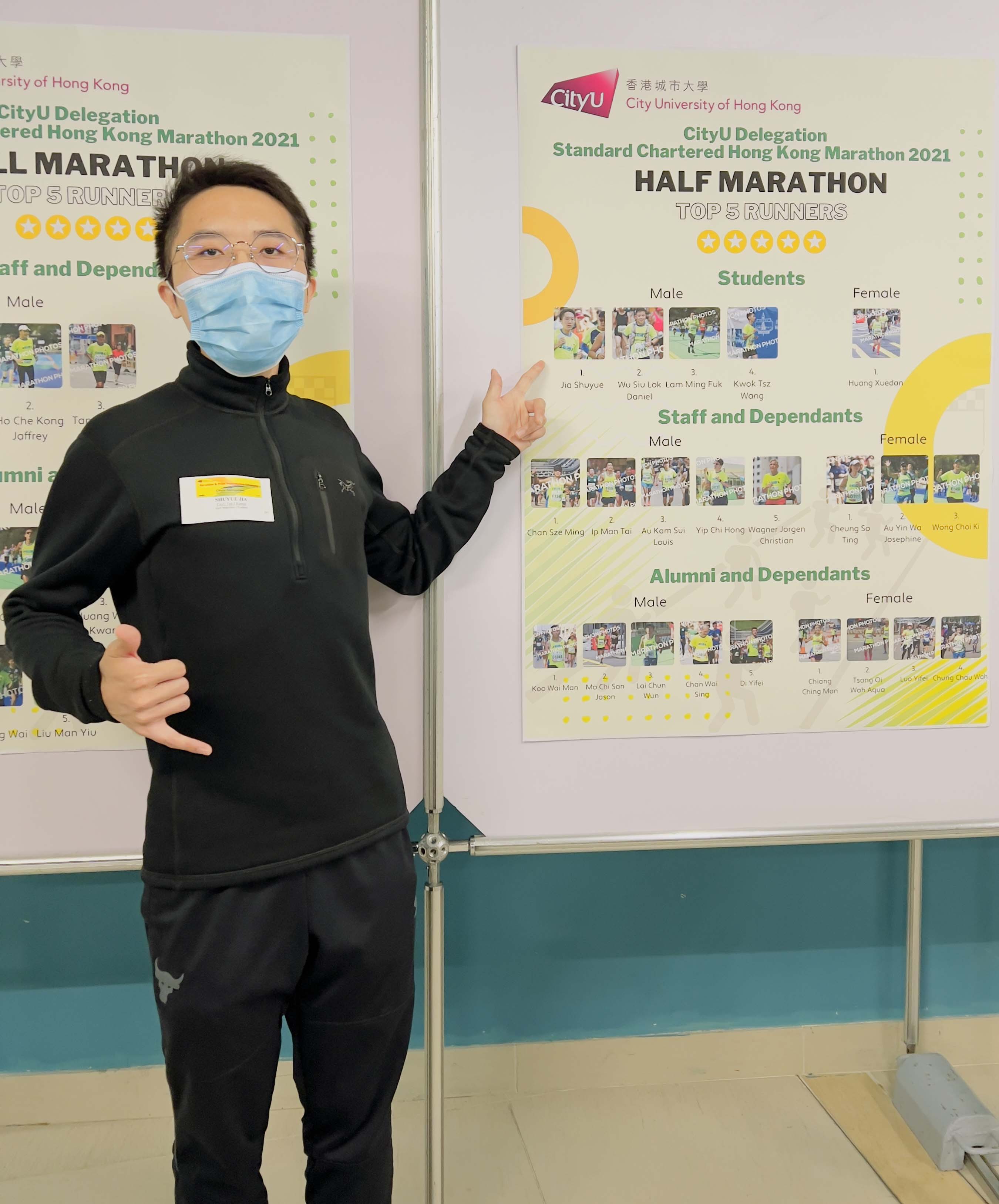 I am a Ph.D. student at Boston University, under the supervision of Prof. Wenchao Li. Prior to BU, I received my M.Phil. degree (2023) from City University of Hong Kong, supervised by Prof. Shiqi Wang, and B.Eng. degree (2020) from Northeast Electric Power University, supervised by Prof. Yimin Hou, Prof. Jinglei Lv, and Prof. Yang Li.

During my studies, I interned at the Computer Vision team of Samsung Research, advised by Dr. Hui Zhang, and the Medical Natural Language Processing team of Philips Research, advised by Dr. Shuang Zhou. In 2017, I attended a summer school at University of California, Irvine.

𝗥𝗲𝘀𝗲𝗮𝗿𝗰𝗵 𝗜𝗻𝘁𝗲𝗿𝗲𝘀𝘁𝘀: I put all my effort into Foundation Models, e.g., Large Pre-trained Language Models, Trustworthy AI, and Computer Vision.
here


Some of my presentations and resources can be found
here


𝐖𝐡𝐚𝐭 𝐢𝐬 𝐭𝐡𝐞 𝐦𝐨𝐬𝐭 𝐬𝐮𝐫𝐩𝐫𝐢𝐬𝐢𝐧𝐠 𝐟𝐢𝐧𝐝𝐢𝐧𝐠 𝐢𝐧 𝐲𝐨𝐮𝐫 𝐫𝐞𝐬𝐞𝐚𝐫𝐜𝐡?

𝐏𝐫𝐞𝐬𝐞𝐧𝐭𝐚𝐭𝐢𝐨𝐧 - Artificial Intelligence (AI)

𝐏𝐫𝐞𝐬𝐞𝐧𝐭𝐚𝐭𝐢𝐨𝐧 - Graph Neural Network (GNN)

𝐏𝐫𝐞𝐬𝐞𝐧𝐭𝐚𝐭𝐢𝐨𝐧 - Natural Language Processing (NLP)

𝐏𝐫𝐞𝐬𝐞𝐧𝐭𝐚𝐭𝐢𝐨𝐧 - Computer Vision (CV)

𝐏𝐫𝐞𝐬𝐞𝐧𝐭𝐚𝐭𝐢𝐨𝐧 - Tutorials and Useful Coding Scripts

𝐄𝐱𝐜𝐞𝐥𝐥𝐞𝐧𝐭 𝐏𝐫𝐞𝐬𝐞𝐧𝐭𝐚𝐭𝐢𝐨𝐧

𝐓𝐞𝐜𝐡𝐧𝐢𝐜𝐚𝐥 𝐁𝐨𝐨𝐤𝐬

𝐀𝐜𝐚𝐝𝐞𝐦𝐢𝐜 𝐑𝐞𝐬𝐨𝐮𝐫𝐜𝐞𝐬

𝐑𝐞𝐜𝐨𝐦𝐦𝐞𝐧𝐝𝐞𝐝 𝐑𝐞𝐚𝐝𝐢𝐧𝐠𝐬

Email: shuyuej@ieee.org
Scholar GitHub
News
Publications
No-reference Image Quality Assessment via Non-local Dependency Modeling


Shuyue Jia, Baoliang Chen, Dingquan Li, Shiqi Wang
IEEE 24th International Workshop on Multimedia Signal Processing (IEEE MMSP'22)

See More

A no-reference image quality assessment method based on non-local features learned by a graph neural network (GNN). The proposed quality assessment framework is rooted in the view that the human visual system perceives image quality with long-dependency constructed among different regions, inspiring us to explore the non-local interactions in quality prediction.

---

GCNs-Net: A Graph Convolutional Neural Network Approach for Decoding Time-resolved EEG Motor Imagery Signals

Shuyue Jia, Yimin Hou, Xiangmin Lun, Ziqian Hao, Yan Shi, Yang Li, Rui Zeng, Jinglei Lv


IEEE Transactions on Neural Networks and Learning Systems (IEEE T-NNLS)




See More

Traditional works classify EEG signals without considering the topological relationship among electrodes. Thus, a graph convolutional neural network is presented while cooperating with the functional topological relationship of electrodes.
Academic Services
Reviewer of IEEE T-MM, IEEE T-CSVT, and IEEE Journal of Biomedical and Health Informatics
Student Member of IEEE, ACM, ACL, and AAAI
Selected Awards
CityU Top 5 Runner, City University of Hong Kong




Athlete

Outstanding Athlete, Northeast Electric Power University




Athlete

3000-meter Steeplechase, The 45th Northeast Electric Power University Games




The 7th Place in college

2015 National High School Math League, China




Second Prize

The 32nd Chinese Physics Olympiad (CPhO)




Third Prize